Technology to Increase Sales Conversions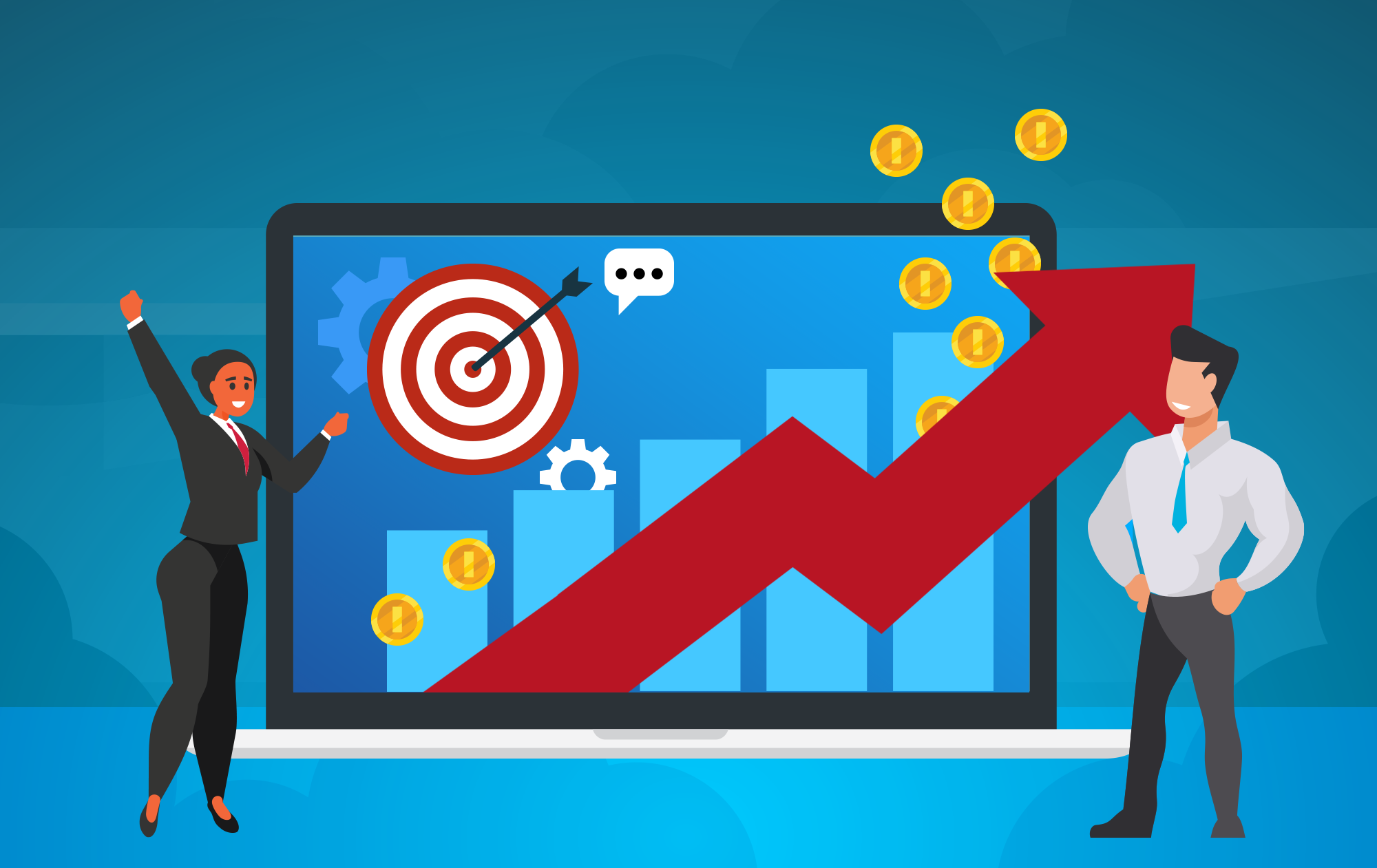 "Always be closing" shouted Alec Baldwin's grizzled salesman in Glengarry Glen Ross. His advice remains valid today, even though he said it without all the technology available today to help you drive sales and convert leads.
With so many types of enabling technology to choose from, it can be challenging to stay ahead in sales. This article rounds up some of the options and shares examples of how they might help your business.
Customer Relationship Management Software
A CRM can help you manage customer interactions, track leads, and personalize communication. Combining customer data with sales and business insights helps you better understand your audience. You can also track deals and tailor marketing efforts to improve conversion.
The CRM stores all customer purchase history, preferences, and communication in one database. This boosts customer experience by supporting personalization. Plus, when a customer reaches out, your team can quickly access the data to understand the customer's history and context.
Popular CRMs for small businesses include Salesforce, HubSpot, and Monday.
Email Automation
Take the mundane, repetitive tasks off the shoulders of your marketing team by empowering them with email automation. Simplify sending emails and audience segmentation to more effectively target leads.
Marketing automation also helps personalize communications. New customers could get a "welcome to our brand family" coupon after they buy while returning customers could instead get a "thanks for your loyalty" communication.
Popular marketing automation tools include Mailchimp, HubSpot, and ActiveCampaign.
Mobile Point of Sale (mPOS)
You no longer have to make all your sales at a physical cash register. You probably already have an e-commerce platform (e.g. Shopify, WooCommerce, or BigCommerce), but adding portable point-of-sales software to smartphones and tablets helps you convert.
Your sales rep can be out on the floor of an industry show pulling up instant quotes on a tablet. They could even make the sale and take digital signatures right there at the booth.
Popular tools such as PayPal, Stripe, and Square help complete transactions wherever you are.
Chatbots and AI-powered Assistants
Integrating chatbots can provide real-time customer support on the Web. They might answer frequently asked questions for enhanced user experience or guide customers through the buying process for quicker conversions.
Still, it's best to have a ready path for human escalation. Offering an easy transition to a live representative can counter customer frustration.
You might also consider ChatBot, Zoho, HubSpot, or SnatchBot for AI assistance.
Booking Software
With powerful booking software, you can avoid the back and forth of finding available appointments. You can automate scheduling, confirmations, and follow-up communications.
Say you run a wellness center. Clients can log in to see real-time availability and book open slots. The software sends a calendar invitation after booking and, later, reminders to attend.
Check out Microsoft Bookings, Calendly, or HoneyBook to streamline business scheduling.
Using Technology to Boost Sales
Get the most out of these tools by identifying the right technology for you. Integrating this technology with other systems can also help streamline processes.
Our IT experts can demonstrate tools to boost conversion and enhance customer experience. Contact us on +1(877) 427-2832 for help deciding which solutions best benefit your business.